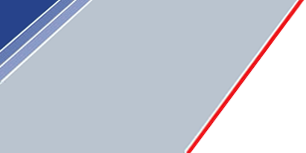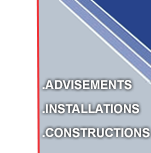 Awning Fabrics

Electric Reels

Welcome
Welcome to the website of POWER TENTA!

POWER TENTA is a contemporary company with 15 years experience at shading systems - mostly awnings and trellises - which offers integrated solutions at modern requirements.

Shading systems, such as motorized awnings and sliding trellises, placed outdoors at balconies or at atriums protect you from the sun and the rain and allow you to make the most of the outdoor area of your house.

Browse our website to view the products and the and the services we offer, to see samples of already installed systems and to contact us for any refinement or comment.

Products & Services
With great experience in our sector, we offer you solutions in a wide range of products such as:

Tents
Trellises
Blinds
Rennovations - Plasterboards
Polycarbonic
Metal Covers
Rolling Curtains
PVC - Windshields

Before the installation of every system we analyze your demands.During this alalysis our experienced staff suggests the most suitable solutions. All the details, like the mechanisms and the cloths, are determined according to your needs and your personal taste.